So Far So Good
We are French, we are 3, we love graphic design,
music and multimedia, so we made Incredibox!
Play Incredibox
The story
This story starts in 2009, when 3 friends wanted to mix their skills to create an interactive game about music.

Allan, Romain and Paul worked on this idea during several months. They made all they needed from scratch... Graphic design, music, game design, code, animation, etc.

After lot of days, lot of nights, liters of coffee and too much cigarettes, they finished the game Incredibox and put it online.

During the year 2010, Incredibox got lot of visitors from all around the world, really cool recognitions and very good feedbacks from users.

In 2011, they set up "So Far So Good", a French company specialized in graphic design and multimedia.

They decided to work half time on creative projects for customers and half time on the Incredibox project.

They launched a second version of Incredibox on March 2012 and a third one on October 2013. Since his released in 2009, the musical game has been played more than 30 millions times.

As long as Incredibox will be loved by users, the team will keep working on it.
The Incredibox team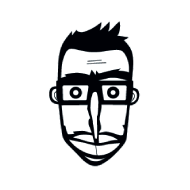 Allan
Manager / Dev
He is the coder of
Incredibox
. He built the game by typing thousand lines of codes. Manager of "
So Far So Good
", he takes care of the project, he is in charge of press services, exhibitions, partnerships, support, etc.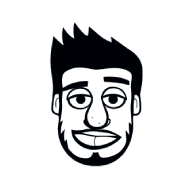 Romain
Graphic design
He is the illustrator of
Incredibox
. He drew each faces, each mouths and each suits for the game. Also, he works on the graphic universe of the project. If you like the
Incredibox
design it's because of him!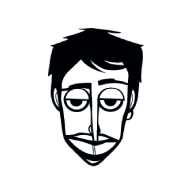 Paul
Music
He is the voice behind
Incredibox
. All the sounds he creates for the game are only from his mouth!
As know as "Incredible Polo", you can know more about him by visiting his
personnal bandcamp
.